Orlando fire temporarily displaces families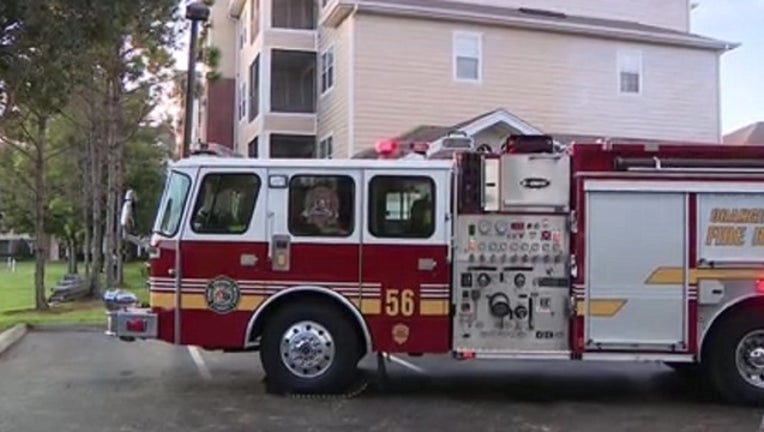 article
ORLANDO, Fla. (WOFL FOX 35) - An electrical fire displaced several families at an Orlando apartment complex on Saturday.
The fire broke out near an electrical panel outside of a building at the Cumberland Park apartment homes. 
The fire did not breach the inside of the structure.
Orange County Fire Rescue responded to the fire quickly and used a fire extinguisher to put out the flame. 
State fire officials are working to pinpoint the cause of the fire. 
"It appears to be electrical, but the state is doing their investigation to make final determinations on it," said Battalion Chief Renee Stone.
Several residents were seen packing items in the evening, as the building was left with no electrical power. 
According to fire crews, it will be three to five days before residents can go back. 
Management at the Cumberland Park apartments are finding accommodations for those who need a place to stay as the fire investigation continues.