Ordinance to allow drinking outside in Mount Dora's 'entertainment district' passes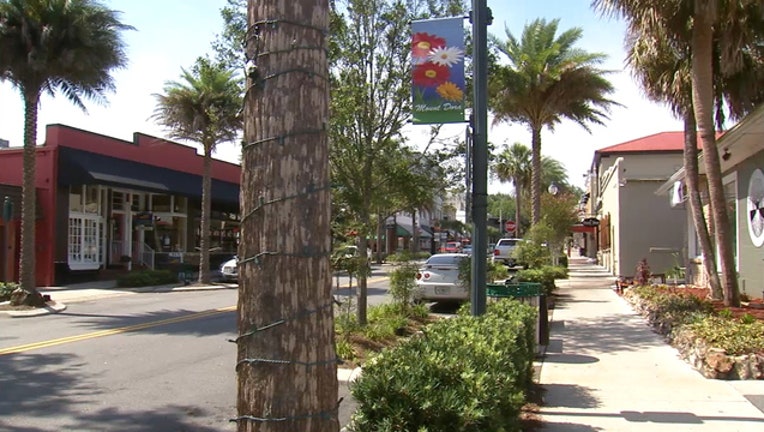 article
MOUNT DORA, Fla. (FOX 35 WOFL) - Drinking alcohol will soon be allowed outdoors in Mount Dora's 'entertainment district.'
The City of Mount Dora says that with the second reading of the Entertainment Ordinance, it has passed 4 to 3 at City Council on Tuesday.
The Entertainment Ordinance, according to the Orlando Sentinel, would allow outdoor consumption of beer, cocktails, and other alcoholic beverages in the entertainment district (an area generally south of Baker Street to Lake Dora) seven days a week. The ordinance will not allow drinking between the hours of 2 a.m. and 7 a.m., though.
The City of Mount Dora, however, also says that there is no sunset on this ordinance as council can terminate it, should they deem necessary due to any reason. The program will be watched over the next year to see how it works out, what problems may arise, or what is successful with it.