Orange County deputy arrested on grand theft charge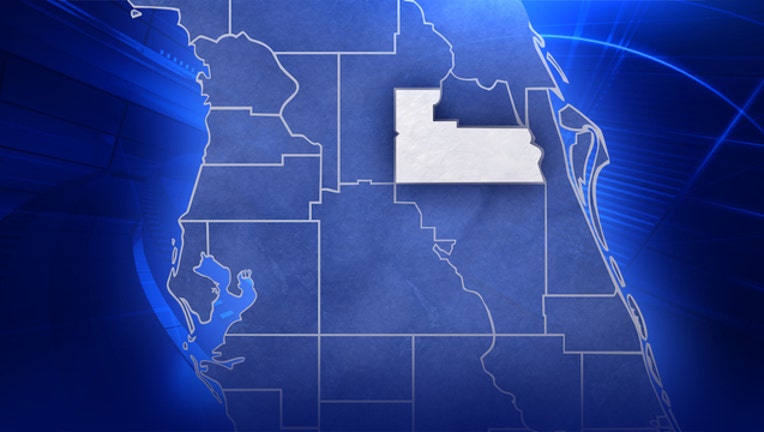 article
ORANGE COUNTY, Fla. (WOFL FOX 35) - A deputy with the Orange County Sheriff's Office has been arrested following an internal investigation into a reported case of property theft. 
Joseph Suheil Haddad, who has been employed with the Orange County Sheriff's Office since April 2016, has been charged with grand theft, stemming from an incident which is said to have occurred on Sunday.
"The grand theft was committed during Haddad's response and presence at a residence on Heming Way for a reported burglary, which had been called in by the victim," said Orange County Sheriff's Office spokesman Capt. Angelo Nieves.  "During the handling of the burglary call, it also evolved into a narcotics investigation and a second deputy responded to handle the criminal narcotics investigation."
Nieves said the person who reported the residential burglary was arrested on charges related to the narcotics investigation.  When the arrestee later requested an opportunity to gather his belongings, he told deputies he was missing a wallet, $1,750 in cash, and credit cards. 
A warrant was issued to search Haddad's residence in Osceola County on Tuesday, and Haddad was taken into custody shorty thereafter.  He has since been relieved of duty, without pay, and his law enforcement authority stripped, according to the Sheriff's Office. 
"He will remain in this status as the court proceedings move forward and the ensuing Orange County Professional Standards investigation is concluded," Nieves added.