Orange County deputies trying to ID occupied burglary suspect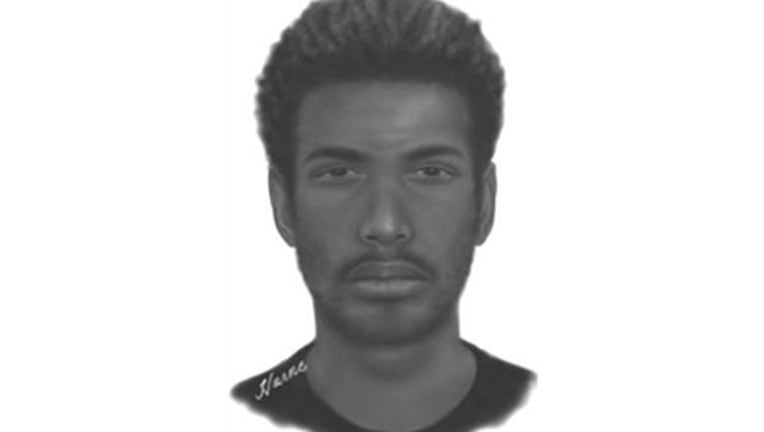 article
ORANGE COUNTY, Fla. (FOX 35 WOFL) - Deputies are searching for the suspect behind an occupied burglary in Orange County. 
The Orange County Sheriff's Office says that on October 15th, deputies responded to a residence in the Park 9 Apartments in reference to an occupied burglary with an attempted robbery. 
They say that the suspect entered the victim's apartment through the bedroom window. At that time, the victim was sleeping and was awoken by a loud crashing sound and discovered the black male suspect was climbing through her bedroom window holding an unknown object. The victim screamed loudly and the suspect made a general demand for money. The victim fled the bedroom, locked the door, and called the Sheriff's Office. The suspect retreated through the window without taking anything and fled the apartment complex on foot.
Deputies describe the suspect as a 25 to 30-year-old black male with medium length dreads or twists, which were pulled back into a short ponytail and a scruffy patchy beard. The male was about 5'05" tall and wearing a white shirt, white pants, and blue latex gloves.
Deputies want to identify this suspect and ask that you call Crimeline at 1-800-423-TIPS if you have any information that may help in doing so.