Orange County deputies search for home invasion suspects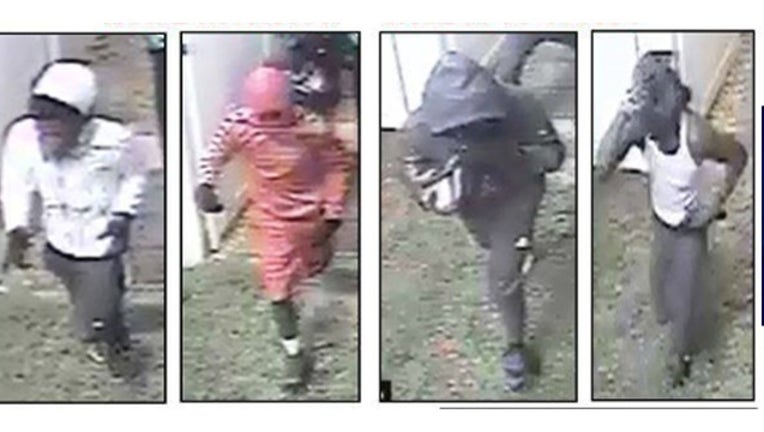 ORLANDO, Fla. (FOX 35 WOFL) - The Orange County Sheriff's Office says that about 1:30 p.m., a home invasion occurred on Zori Lane in Orlando. They say that four black males entered the property through an unlocked side gate and made entry into the residence through an unlocked rear sliding glass door.
They say that the masked men then demanded money and used weapons to gain compliance. They took off with a significant amount of cash and jewelry and fled the area in a Toyota Corolla.
The Orange County Sheriff's Office asks that you call Crimeline at 1-800-423-8477 with any information you may have.