Orange County Animal Services breaks all-time adoption record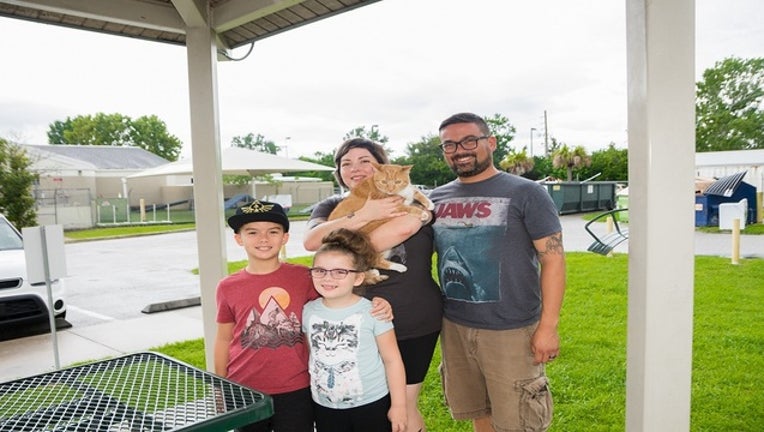 ORANGE COUNTY, Fla. (WOFL FOX 35) - Orange County Animal Services (OCAS) has just announced that it had 922 adoptions in the month of July.  This was the highest number of pet adoptions in the agency's 48-year history.
The shelter says they reached capacity in early July with more than 500 animals, making this record especially rewarding.  
An urgent call for adoptive homes was placed after this spike in the shelter population.  This call was one that was clearly heard.
"The record-breaking number demonstrates how deeply our community cares…we continue to surpass expectations in finding 'forever homes' for our four-pawed friends," said Orange County Mayor Teresa Jacobs.
"We can't do this alone," acknowledged Dil Luther, manager of Orange County Animal Services. "We have an incredible team of staff and volunteers who love animals, and we're within a tremendous community that does as well."
OCAS is expecting another successful month, currently offering the "Pawgust" promotion.  This promotion reduces dog adoption fees to $15 and cat adoption fees to $10.