Olive Garden apologizes to Kansas City police officer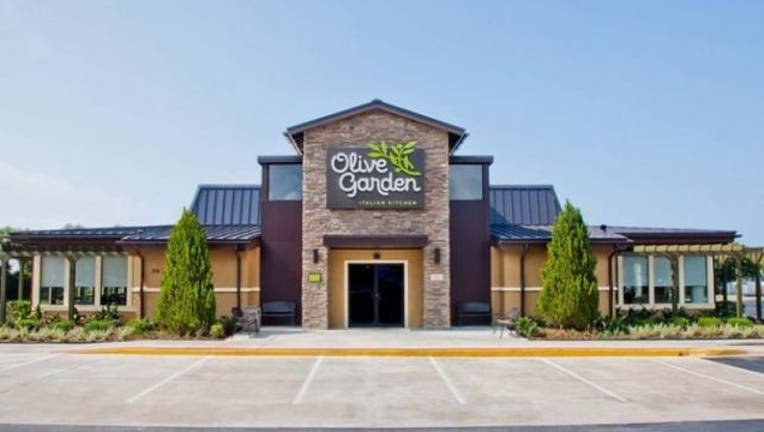 article
KANSAS CITY, Mo. (AP) — The president of the Olive Garden restaurant chain has apologized to a Kansas City police officer after a restaurant employee asked him to leave because he was armed.
Officer Michael Holsworth says he was on duty and in uniform Sunday when the employee at the Olive Garden in Independence, Missouri, asked him to leave because guns aren't allowed in the restaurant.
Holsworth says he was there to celebrate his birthday with his family. He says he thought the employee was kidding, but she wasn't.
Olive Garden spokesman Rich Jeffers told The Kansas City Star that Olive Garden president Dave George called to apologize to Holsworth later Sunday.
Jeffers says the employee's request was unacceptable and that the restaurant chain welcomes law enforcement.
___
Information from: The Kansas City Star, http://www.kcstar.com