Officials worry about drug overdoses at hurricane shelters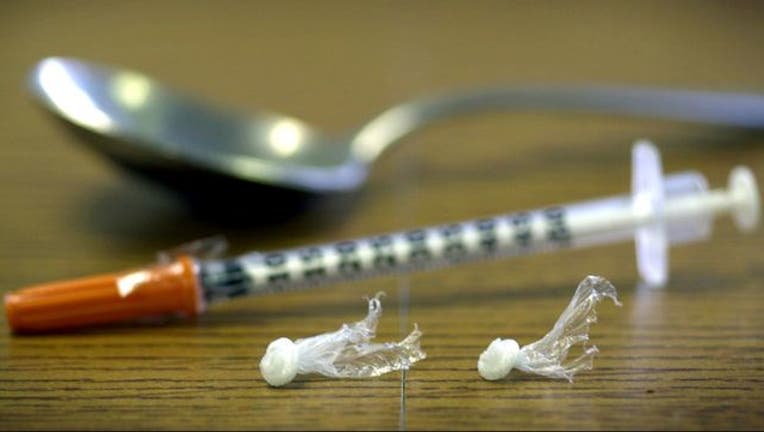 article
WEST PALM BEACH, Fla. (AP) - Local officials are raising concerns about drug use at hurricane shelters, saying they aren't equipped to care for addicts and others with medical and mental health needs.
Nearly 16,000 people in nine counties evacuated to shelters during Hurricane Matthew. Six evacuees seeking refuge at a Delray Beach high school during Hurricane Matthew overdosed on drugs as the dangerous storm approached South Florida.
In another county, a bus full of teenagers from a residential addiction-treatment center was left at an American Red Cross-run shelter without adult oversight.
The Palm Beach Post (https://tinyurl.com/lpu3eyy ) reports the concerns were raised during the Governor's Hurricane Conference last week.
Saxton said some evacuees from sober homes were placed in an area away from the general population. Paramedics treated some at the school if they could maintain an airway until the drug wore off.
___
Information from: The Palm Beach (Fla.) Post, http://www.pbpost.com