Officials in Volusia and Flagler Counties counting the homeless population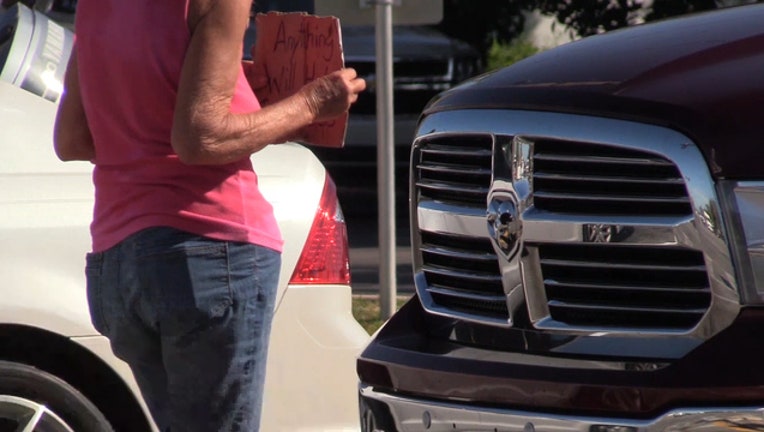 article
DAYTONA BEACH, Fla. (FOX 35 WOFL) - Officials will count the homeless populations in Volusia and Flagler Counties starting at noon. 
According to the Daytona Beach News Journal, volunteers and officials will meet with homeless people over the next 24 hours. The survey helps counties secure funding to help find and create permanent housing solutions for people. 
They went on to sya that the count of homeless people will include those with no roofs over thier head and those in jails and institutions.
This year, the newspaper says that there will be three events for the homeless during this survey. They can eat a meal, speak to service providers, and get a haircut, clothing, nonperishable food, hygiene bags, first aid kits and blood pressure reading.
Daytona Beach is currently building a new homeless shelter, as well considering new panhandling regulations.