Officials: Florida inmate hired 'hitman' to kill victim in his molestation case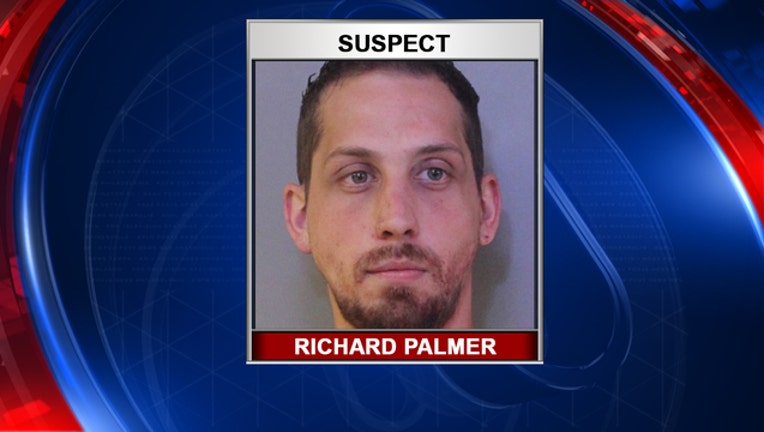 article
BARTOW, Fla. (AP) - Investigators say a Florida man awaiting trial on charges of molesting a young girl offered an undercover detective posing as a hitman $15,000 to kill the victim.
Authorities say 26-year-old Richard Palmer asked a cellmate if he knew anyone willing to kill the girl and two witnesses.
The cellmate notified the Polk County Sheriff's Office and Palmer "hired" an undercover detective who posed as a hitman.
In a news release sent Wednesday, sheriff's officials said Palmer offered the "hitman" $15,000 and a sports car to kill the victim and witnesses and burn their house down.
Palmer is now accused of solicitation to commit murder and arson.
The cellmate told investigators Palmer wanted the victims dead so he wouldn't spend his life in prison. The case dates to February 2013, when the girl was younger than 12.