Officer arrested after punching teen in face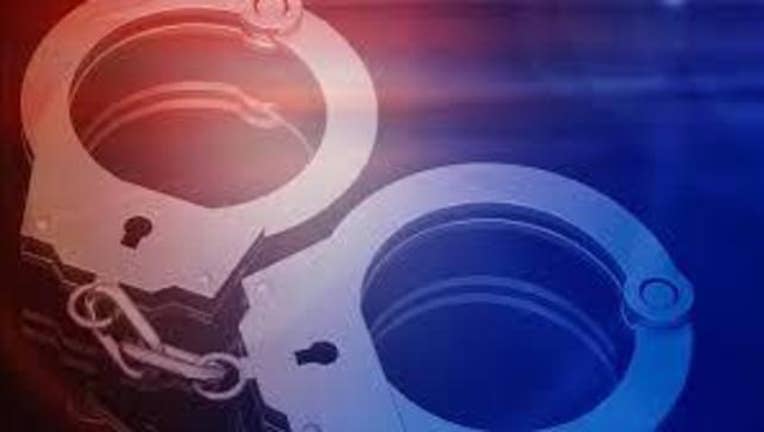 JACKSONVILLE, Fla. (AP) - A police officer in northeast Florida was arrested for battery on Saturday soon after a colleague reported seeing him repeatedly punch a handcuffed teenager in the face.
Jacksonville Sheriff's Office Undersheriff Pat Ivey said Officer Timothy James, 38, was arrested after the incident at about 4 a.m.
James claimed the 17-year-old spat at him, but Ivey said the officer's response was inappropriate.
"I have been spit on in this job. I have been bitten multiple times. I've been hit. I've been kicked. There is an appropriate response," Ivey told reporters at a news conference. "It has to be proportionate to the resistance that you're getting."
James was working with a sergeant, taking the teenager into custody on an outstanding burglary warrant, The Florida Times-Union reported (http://bit.ly/2t6Qiz1). The teenager was with his brother, who was also wanted, and was arrested as well.
The sergeant told investigators he witnessed James striking the teen multiple times with a closed fist. The sergeant called the department's integrity unit, and James was taken into custody. James, who has served on the force for three-and-a-half years, was booked into the Duval County Jail and faces a charge of battery causing bodily harm.
___
Information from: The (Jacksonville) Florida Times-Union, http://www.jacksonville.com