OCPS recalls rice after discovery of mealworms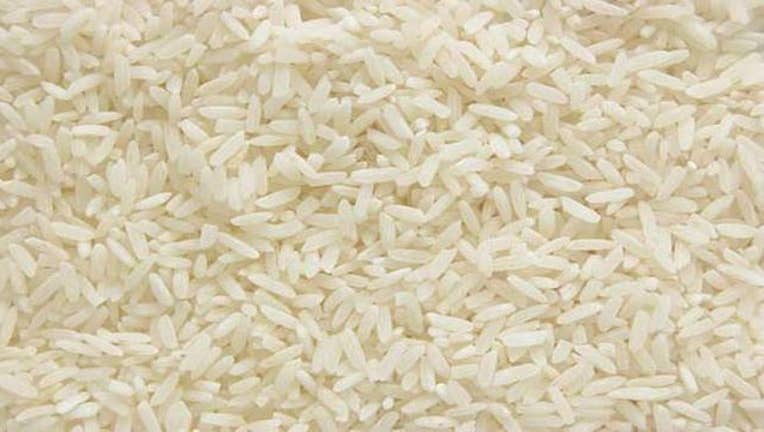 article
WINTER PARK, Fla. (WOFL FOX 35) - Officials have reported a disgusting discovery in food at one Orange County school.  A child found a dead mealworm in her lunch in Winter Park's Killarney Elementary School. The district inspected the food and found live worms in the school's supply of uncooked rice. As a precaution, Orange County Public Schools has removed the rice from all schools. 
"The vendor was contacted immediately. As a precaution, the rice has been recalled at Killarney and every other school in the district to ensure that this matter has not been replicated," said Kelly Steinke, principal at Killarney Elementary.  "Because the rice had been delivered to the school within the last 24 hours, OCPS does not believe the issue arose at the school."
OCPS does not believe that consumption of the rice will lead to serious health issues. The mealworm present in the meal was cooked and the District consulted with a statewide expert who believes that the worms would not be toxic or would  not cause health problems if ingested.   However, parents are being asked to contact their school if their child is experiences any unusual symptoms.