North Carolina restaurant deluged by $300,000 water bill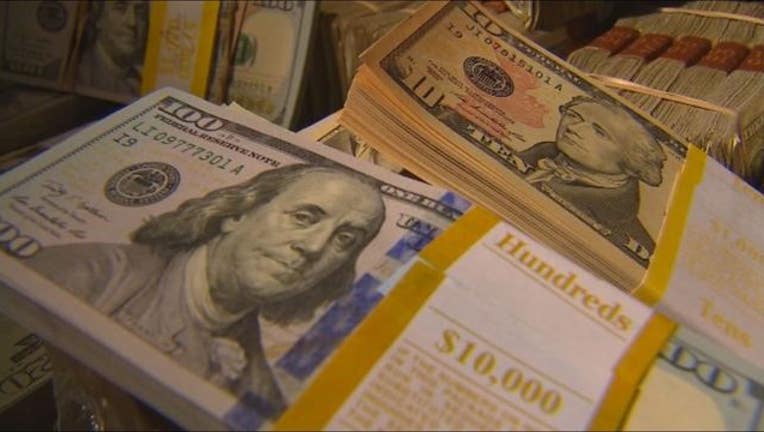 CHARLOTTE, N.C. (AP) - Two brothers launching a new restaurant in North Carolina found themselves deluged by a $308,000 water bill. But now their water worries are over.
The Charlotte Observer reported (http://bit.ly/2rVImke) that Faraz and Faisal Syed received the enormous bill in March, about two months before the Lazeez Mediterranean Grill had opened in that city. They say it covered just 13 days of service.
The brothers had the restaurant checked by a plumber and there were no leaks. They also say water was cut off three times before service was restored Wednesday, two weeks after the restaurant had opened.
Charlotte Water spokesman Cam Coley wouldn't discuss specifics of what had happened, but says the issue had been resolved. Coley said it sometimes takes weeks or months to resolve billing issues.
___
Information from: The Charlotte Observer, http://www.charlotteobserver.com