No tickets claim $2 million Lucky Money jackpot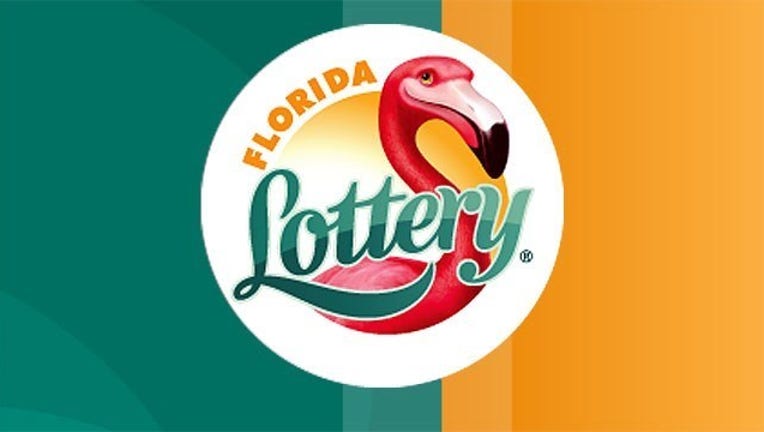 article
TALLAHASSEE, Fla. (AP) - No tickets matched all four "Lucky Money" numbers plus the Lucky Ball to claim the $2 million jackpot.
Lottery officials said Saturday that 2 tickets won $8,272.50 each for picking 4-of-4 numbers; 43 won $841 for picking 3-of-4 numbers plus the Lucky Ball; 683 tickets won $156.50 each for matching 3-of-4 numbers; 1,463 tickets won $52 for picking 2-of-4 numbers plus the Lucky Ball; 13,625 tickets won $6.50 for picking 1-of-4 plus the Lucky Ball; 24,310 tickets won $4.50 each for matching 2-of-4 numbers and 35,405 won a free Quick Pick ticket for matching the Lucky Ball.
The numbers drawn Friday night were 08-13-35-45 and the Lucky Ball was 6.
The next Lucky Money drawing is Tuesday.
Copyright 2015 The Associated Press. All rights reserved. This material may not be published, broadcast, rewritten or redistributed.