No class for Rollins College students! Today is Fox Day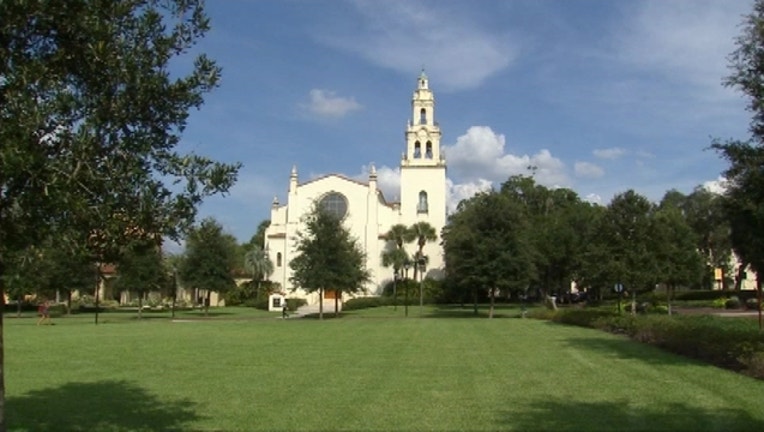 WINTER PARK, Fla. (FOX 35 ORLANDO) - Hey Rollins College kids: feel free to skip class today.
President Grant Cornwell has declared Thursday Fox Day! Students were alerted this morning when the Chapel bell rung that instead of class, there would be a day full of fun activities on campus. 
The president also handed out Fox Day proclamations and donuts to students who show up to his office.
Students could be seen on the 'Fox Day Cam' at the college, taking selfies with the fox statue that was placed outside on the campus' Tars Plaza by the president, signaling that no classes would be taking place.
Fox Day is a beloved tradition at the school, established by Rollins' 10th president, Hugh McKean, in 1956. 
"Each spring, on a day deemed "too pretty to have class," the president cancels all classes for the College of Liberal Arts, providing undergraduate students with a surprise day off," according to a press release from Rollins.