New trial ordered in Orange County bank robbery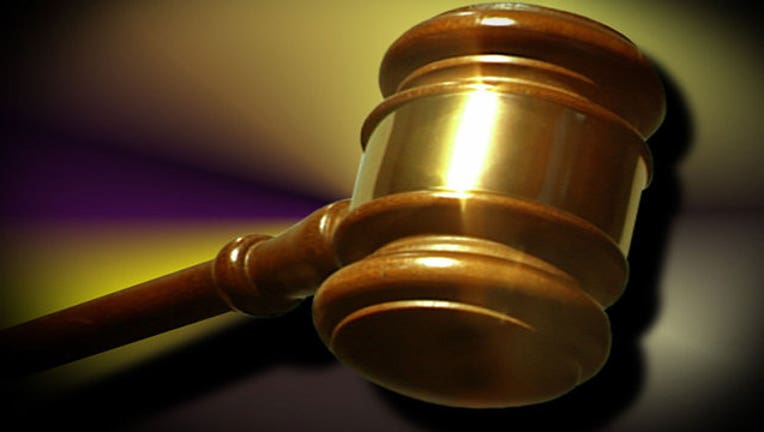 article
ORANGE COUNTY, Fla. (NSF) - A man convicted in a robbery that included zip-tying bank employees and taking $140,000 from a bank vault should receive a new trial because police did not comply with his request for an attorney, a divided state appeals court ruled Friday.
A panel of the 5th District Court of Appeal ruled that statements Jahmahree Daniel made to police about the 2015 robbery of a SunTrust Bank in Orange County should have been suppressed.
Before admitting to taking part in the robbery, Daniel had said, "Can I have a lawyer?" but investigators interrogated him without an attorney present, the appeals-court ruling said. A circuit judge declined to suppress the statements made by Daniel, who was convicted of one count of robbery with a deadly weapon, one count of aggravated assault with a deadly weapon and three counts of false imprisonment with a weapon.
"[Compelling] evidence of Daniel's guilt was presented to the jury through his confession, in which he admitted that he took part in the bank robbery where he held up the bank's employees and guests, zip tied them, took money from the bank vault, and dumped the trackers behind his apartment building," said the ruling, written by appeals-court Judge Richard Orfinger and joined by Judge Vincent Torpy. "It is simply impossible to conclude that the erroneous admission of this highly detailed confession did not contribute to the convictions in this matter."
Chief Judge Jay Cohen, in a dissenting opinion, agreed the confession should have been suppressed but called it a "harmless error" because of other evidence against Daniel. As a result, he said the appeal should be rejected. In part, Cohen pointed to a phone call between Daniel's brother, Jashua, and his mother that led police to obtain search warrants.
"The mother thereafter provided police the location of and a key to a storage unit," Cohen wrote. "In that unit, police discovered $67,000 in cash secured in SunTrust bands on which the fingerprints of Jashua, Daniel, and their mother were located. Police also found clothing precisely matching the description of those worn by the bank robbers, zip ties consistent with those used in the robbery, an unloaded airsoft pellet gun, and a box of 20-gauge shotgun shells. Daniel's fingerprints were located on the box of shotgun shells."