New technology could help crack cold case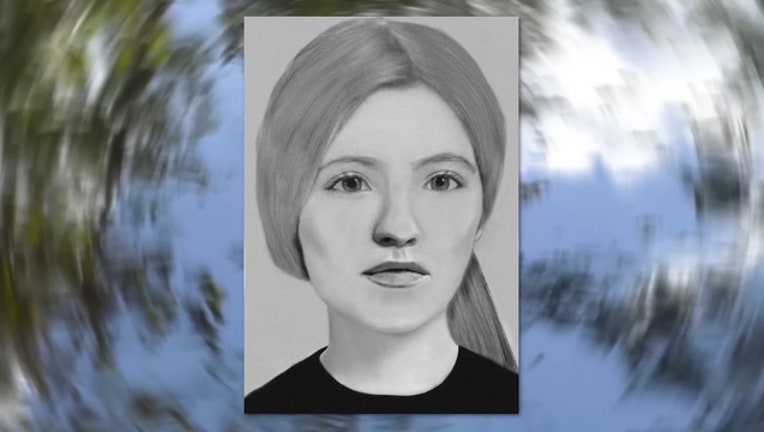 article
ALTAMONTE SPRINGS, Fla. (WOFL FOX 35) - A cold case still open after near 50 years. Investigators are now getting new clues that could crack the case and they're turning to some new technology to help them do it.
A woman's remains were found 45 years ago in Altamonte Springs, and now investigators with the Seminole County Sheriff's Office believe they're getting closer to identifying her.
"There's got to be a family out there somewhere looking for her. Someone's got to be missing her," said investigator Jennifer Spears.
So investigators turned to new technology to breathe life back into the case. Isotope analysis found that their Jane Doe is likely from the Pacific Northwest of the United States.
"It's awesome that it's now becoming available and we're able to do stuff on cases as old as 1973 and even older and get results," said Spears.
If investigators can at least figure out who she is, then they can figure out how she did. So far, they believe she was as young as 14 when she died. Her body was found near Lake Lotus in Altamonte Springs in August of 1973.
Investigators also hope these will help: a new rendering of her face and this size six white gold ring with an alexandrite stone. Alexandrite is the birthstone for June. If it's her birthstone, that's another clue and a sign that she may have been killed just after a birthday.
"We're taking every effort that we can on every case that we have," said Spears.