New Mexico governor, husband skydive at GOP fundraiser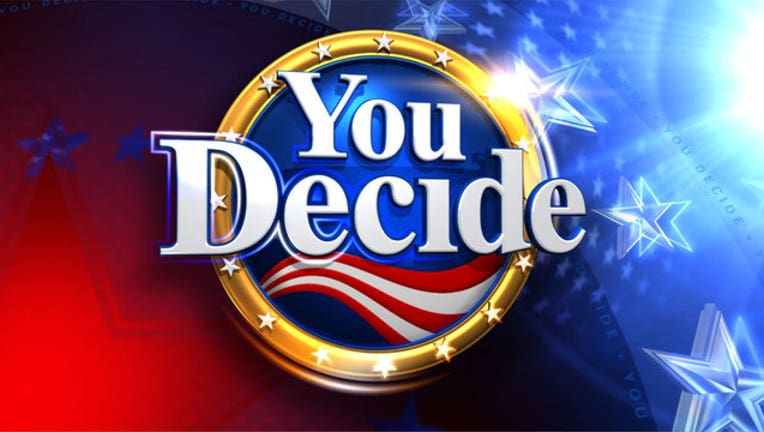 article
SOCORRO, N.M. (AP) - New Mexico Gov. Susana Martinez and her husband have jumped out of an airplane as part of a Republican fundraiser.
Republican Party of New Mexico spokesman Pat Garrett says the governor and her husband landed safely Saturday evening after jumping out of a Cessna airplane at 10,500 feet.
It was part of an event being hosted by House Speaker Don Tripp at his home in Socorro. Invited guests included corporate donors, lobbyists and at least one political action committee.
The Santa Fe New Mexican reports (http://bit.ly/1FRU8vB ) the jump is the first for Martinez, who made history in 2010 when she was elected as the state's first female governor. She's also the nation's only Latina governor.