New digital technology unveiled at Orlando International Airport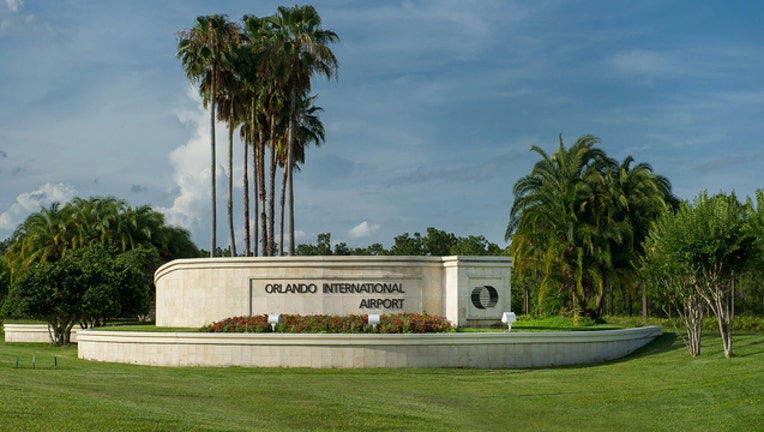 ORLANDO, Fla. (WOFL FOX 35) - There is new technology at the Orlando International Airport that's designed to make you experience there a little more fun and easy.
It's called the Airport Aquarium game--seen nowhere else on Earth. It's part of new digital technology unveiled today on large new video walls in the terminals.
John Newsome, the Chief Information Officer with the Greater Orlando Aviation Authority said "It's a nice diversion. It helps sort of reduce anxiety."
Also, 700 video panels will show crisp video of Orlando. When airlines are using it, you'll see airline info behind the counters at the terminals.
Newsome said "It's information for those who are checking in, for those who are trying to find their way to their gate."
Like Nitin, Preeti Parwal, and family are visiting Orlando from Adelaide, South Australia, Australia
Nitin Parwal told FOX 35 "It can be overwhelming, at times, but something like this keeps them entertained, occupied."
But is the new tech kid-approved?
Vetika Parwal said the new digital game was "Awesome!"
New numbers show an expected 5.6% increase in families traveling to Orlando over the 4th of July holiday. July 1st is expected to be the busiest travel day with 148, 718 passengers.
Brian Engle. the Director of Customer Service for the Greater Orlando Aviation said "TSA does have extra folks here in town. Whether it's from the other cities around. But their staffing is adequate for the demand you see."
The estimated wait time, OIA claims, should be less than 20 minutes.