NASA to discuss Orion progress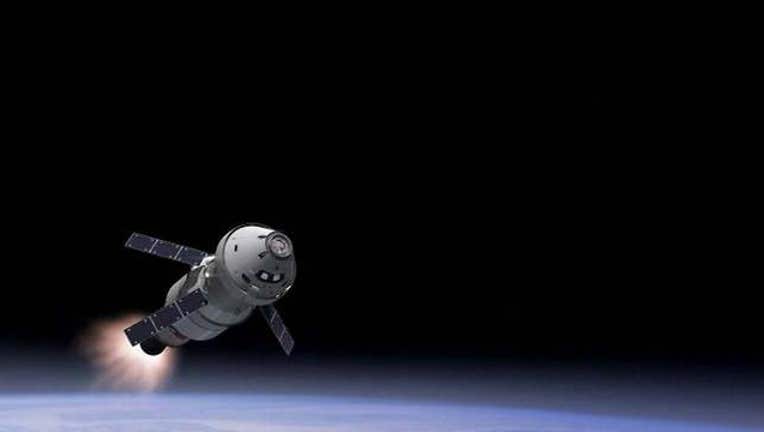 CAPE CANAVERAL, Fla. - NASA officials will hold a media teleconference on Wednesday to discuss the agency's progress on the Orion spacecraft, which will carry humans on missions into deep space.  Orion will enable astronauts to travel farther into space than ever before, including to an asteroid placed in lunar orbit and Mars.
The spacecraft is designed to provide an emergency abort capability, sustain the astronauts and provide re-entry from deep space velocities.  Orion will launch on the world's most powerful rocket, NASA's Space Launch System.  NASA hopes to launch the first Orion mission by November 2018.