Most Americans to receive IRS stimulus checks this week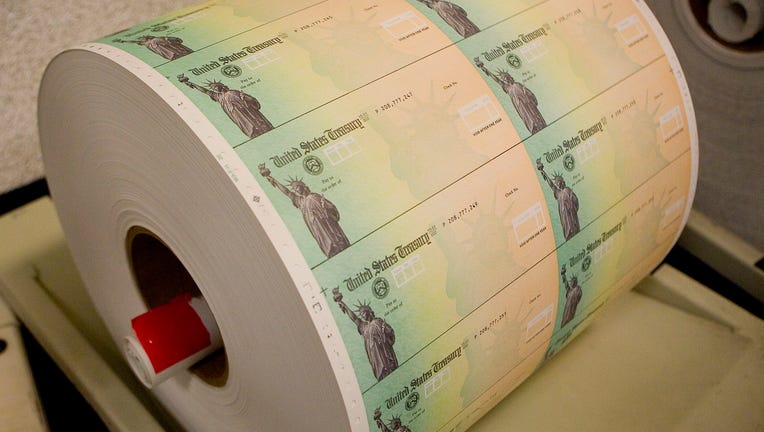 article
LAKE MARY, Fla. - Most eligible Americans will receive their stimulus checks from the IRS on April 15.
The first wave of people to receive the money will be Americans who filed their taxes in 2018 or in 2019 and received a refund via direct deposit. The IRS will direct deposit the stimulus checks into people's bank accounts.
Most individuals will get $1,200 and married couples will receive $2,400 under the economic impact payments. Adults will also get $500 for each child who qualifies.
Most taxpayers who filed federal income tax returns in 2018 and 2019, most seniors and retirees will not need to do anything to get their economic impact payments. The money will either be direct deposited into the person's bank account or a paper check will be issued, depending on how a person normally gets their benefits or how they received their 2018 tax refund.
The IRS is expected to launch an online tool later on April 17 so people can track the status of their stimulus checks.
The "Get My Payment" tool will allow people to see when and how the IRS will be sending their payment. It will also allow a person to enter their bank account information for direct deposit if the agency has not already mailed a paper check.
Within 15 days after the payment is paid, the IRS plans to mail a letter to the taxpayer's last known address notifying the recipient on how the payment was made. It will also include details on how to make a report if a person did not receive the payment.