Morgan puts more money into minimum wage measure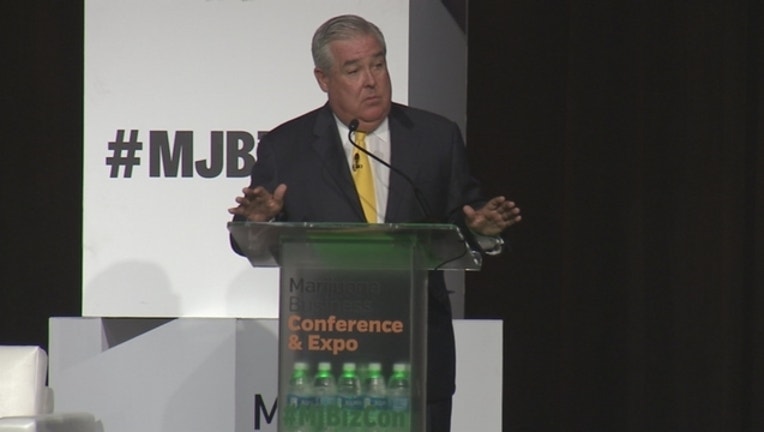 article
TALLAHASSEE, Fla. (NSF) - Orlando attorney John Morgan last month continued sinking tens of thousands of dollars into an initiative to raise Florida's minimum wage.
Morgan's law firm, Morgan and Morgan P.A., contributed $87,649 in March to the political committee Florida For A Fair Wage, according to a report posted this week on the state Division of Elections website.
The committee had raised an overall total of $323,928 as of March 31 --- with all of the money coming from the Morgan firm. The committee had spent $304,457, with much of that going to California-based AAP Holding Co. for petition-related expenses.
The committee, which is chaired by Morgan, is backing a proposed constitutional amendment that would raise the state's minimum wage to $10, effective Sept. 30, 2021, and then raise it $1 a year until it is $15 on Sept. 30, 2026.
A deadline has passed to get initiatives on the 2018 ballot, but Morgan's committee could try to place the measure on the 2020 ballot.
Morgan also spearheaded efforts to pass a 2016 constitutional amendment that broadly legalized medical marijuana in Florida.
Information provided by The News Service of Florida.