Morgan puts money into minimum wage drive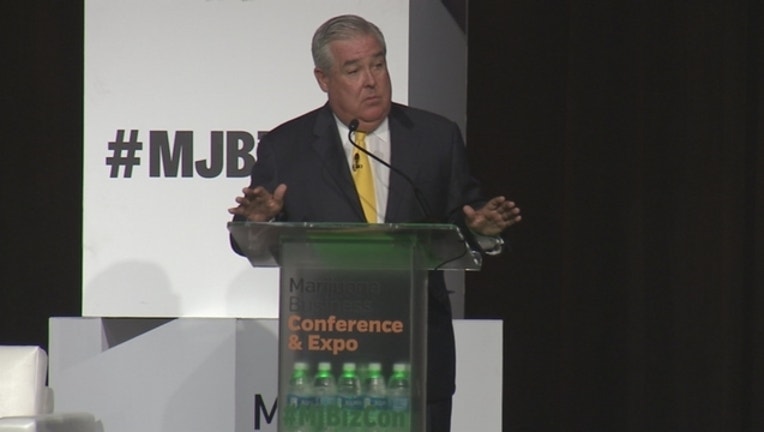 article
TALLAHASSEE, Fla. (NSF) - After taking the lead in bankrolling a 2016 constitutional amendment that broadly legalized medical marijuana, Orlando attorney John Morgan has started pouring money into an initiative to raise Florida's minimum wage.
Morgan's law firm, Morgan & Morgan P.A. had contributed $236,278 to the political committee Florida For a Fair Wage as of Feb. 28, according to the state Division of Elections website. Morgan is chairman of the committee, which received the money in two checks in December and February.
The committee is backing a proposed constitutional amendment that would raise the state's minimum wage to $10, effective Sept. 30, 2021, and then raise it $1 a year until it is $15 on Sept. 30, 2026.
A deadline has passed to get initiatives on the 2018 ballot, but Morgan's committee could try to place the measure on the 2020 ballot.
The committee has paid $181,278 to the California-based firm AAP Holding Company Inc. for petition-related expenses, the Division of Elections website shows. Florida's current minimum wage is $8.25 an hour.
Information provided by The News Service of Florida.