Monument honoring Cuban political prisoners destroyed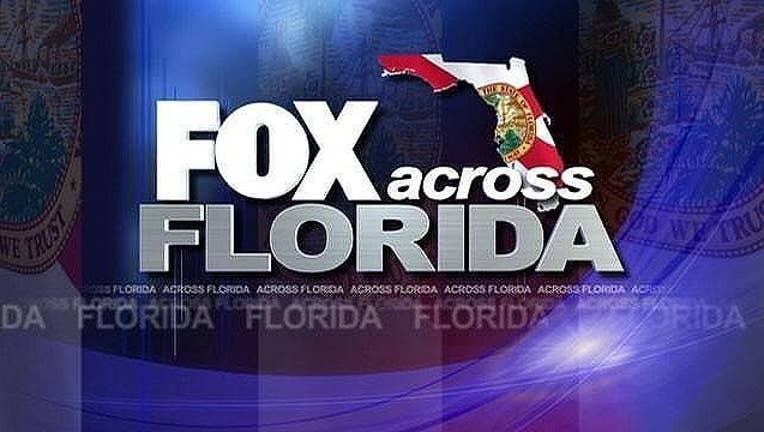 article
MIAMI (AP) - Miami police are investigating after someone destroyed a monument erected years ago in honor of Cuban political prisoners.
The monument outside the Casa del Preso building was damaged Thursday night. It appears that a vehicle smashed into it, causing the stone - engraved with the names of scores of political prisoners - to break into pieces. A flag pole next to the memorial was also damaged.
The monument is maintained by Presidio Politico Historico Cubano. The group's president, Luis Infante, told El Nuevo Herald (http://goo.gl/h7rPSS ) that he's concerned the destruction was a deliberate act of vandalism, citing previous acts in the past.
Information from: El Nuevo Herald (Miami), http://www.elnuevoherald.com/
Copyright 2015 The Associated Press. All rights reserved. This material may not be published, broadcast, rewritten or redistributed.