Montgomery County Council approves over $300K for legal aid for immigrants facing deportation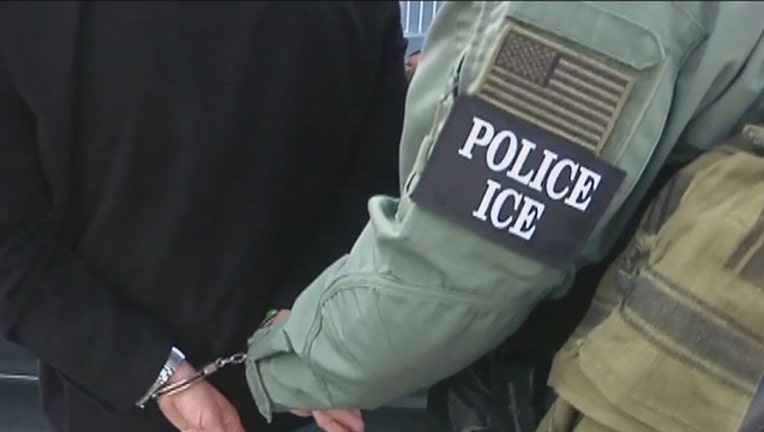 article
ROCKVILLE, Md. - A Maryland county council has passed a special appropriation that creates a legal fund for undocumented immigrants who live in the county and could face deportation.
The Montgomery County Council unanimously passed the measure on Tuesday providing $370,000 of the 2019 budget to provide legal aid.
The motion, however, excludes anyone convicted of crimes including murder, rape, sexual assault, domestic violence, burglary, fraud and other crimes.
The council originally designed the funds to be used by the Capital Area Immigrant's Rights Coalition. However, the coalition withdrew from the proposal when the council added a detailed list of exclusions in May.
"Across the U.S. we have heard accounts of residents being put into detention and deported who own homes, run their own businesses and have employees who rely upon them, and are forced to leave their families behind, including children who in many cases are citizens," said Council President Hans Riemer in a statement.
"This is our County's attempt to ensure that all residents have the opportunity to protect their rights and ensure they are aware and able to assert any options that they have under the law," he said
Supporters say too many people are being cut off under the measure's final version, while opponents say they don't think public money should be spent on those who came to the country illegally.
The statement says deportation proceedings are one of the few types of legal proceedings where people are routinely detained and are often required to litigate their case without an attorney and says that many immigrants who come to the US undocumented come to be with family members.
The council is due to approve the 2019 budget on Thursday.
The Associated Press contributed to this report.