Missing toddler dies after being found in hot car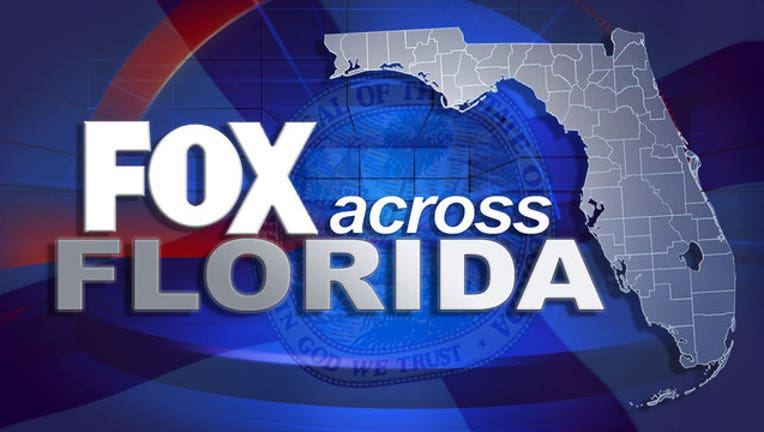 article
FORT PIERCE, Fla. (AP) — A 2-year-old Florida boy died after being found inside a hot car.
Fort Pierce police say Kenny Hyppolite's mother and aunt found him in the car late Friday afternoon, more than two hours after they discovered he was missing.
They called 911. The boy was taken to the hospital, where he was pronounced dead about an hour later. Police say it is unclear how the boy got in the car.
Police said an investigation is ongoing and a cause of death has not been determined.
Temperatures in the area were about 90 degrees.