Missing Groveland man found in South Florida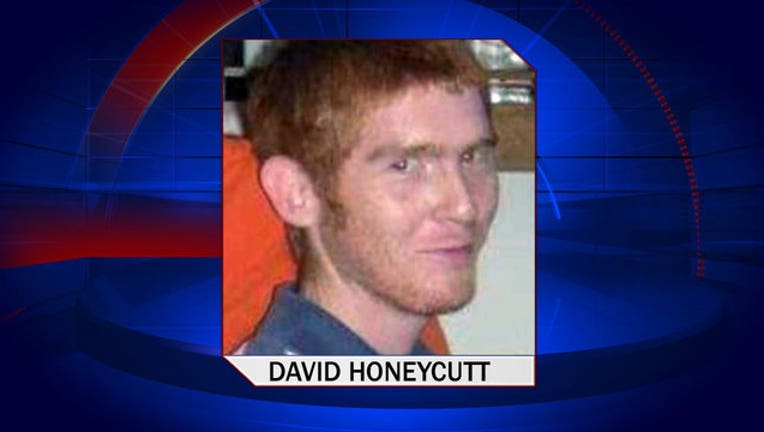 GROVELAND, Fla. (WOFL FOX 35) - Authorities have found a missing Groveland man, nine days after he disappeared under what authorities were calling "suspicious" circumstances. Police say David Honeycutt, 25, left his home over a week ago, heading to Orlando, but he never made it to his destination.  All of his social media accounts had been inactive and his phone was shut off, investigators said. 
"With assistance from the Florida Department of Law Enforcement, we were able to confirm David was in South Florida," said Groveland Police Det. Jack Gunter. "This a huge relief for the family, and we are glad that he was located safely."