Memorial fountain in Jacksonville honors lost El Faro crew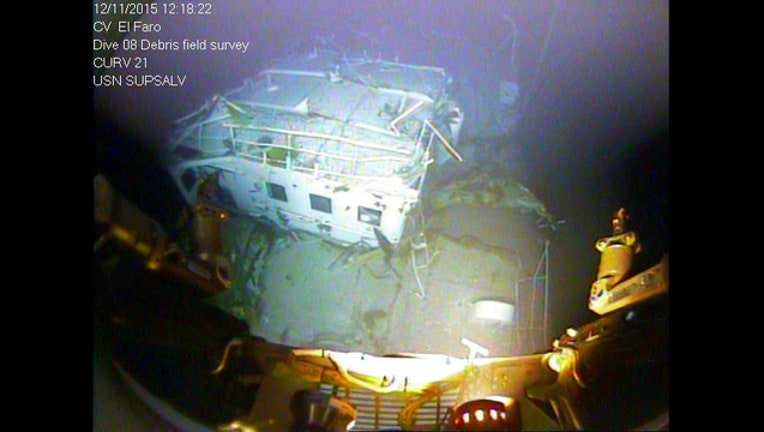 JACKSONVILLE, Fla. (AP) — A memorial fountain and obelisk have been built in a Jacksonville cemetery to honor the men and women who died aboard a freighter that sank near the Bahamas last year.
The Florida Times-Union reports (http://bit.ly/2esi2uS ) that the memorial was unveiled Saturday at Evergreen Cemetery in honor of Lonnie Samuels Jordan and his 32 shipmates.
All 33 died Oct. 1, 2015 aboard the El Faro, a cargo ship that lost propulsion and got hit by Hurricane Joaquin. The ship had left Jacksonville and was headed to Puerto Rico.
Joanna Johnson, Jordan's mother, says the memorial fountain was built so that she and her son's family and friends would have a peaceful place to remember him.
She hopes that the loved ones of the other lost sailors will also find serenity there.
___
Information from: The (Jacksonville) Florida Times-Union, http://www.jacksonville.com