Melbourne man dies falling 75 feet at North Carolina waterfall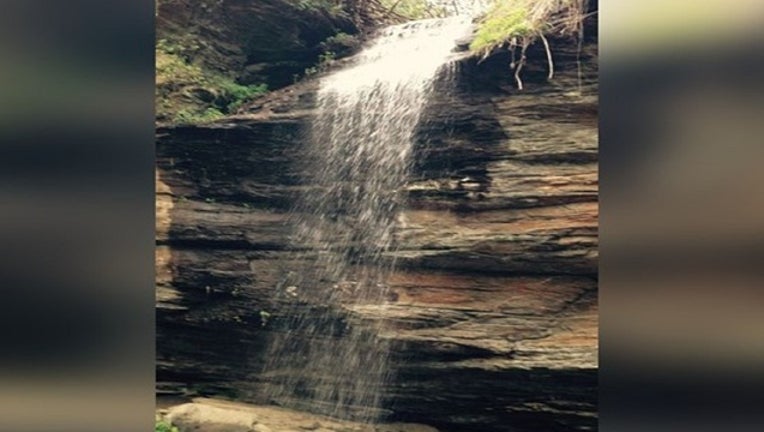 article
BREVARD, N.C. (AP) - Authorities say a Florida man climbing near a North Carolina waterfall has fallen about 75 feet to his death.
Transylvania County deputies said in a news release that 23-year-old Walace Parish, of Melbourne, Florida, was trying to climb up and across Moore Cove Falls in the Pisgah National Forest around 5 p.m. Tuesday when he fell.
Authorities say Parish first fell 10 feet on to a ledge, then fell an additional 75 feet or so.
Rescue workers found Parish at the base of the waterfall, but said they could not resuscitate him.
Authorities say visitors to waterfalls need to stay on marked trails for their safety.