Marion County deputies arrest man for DUI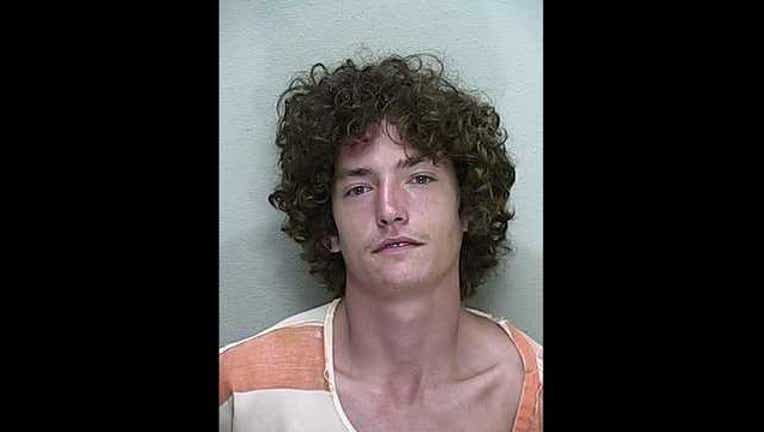 article
MARION COUNTY, Fla. (FOX 35 WOFL) - Marion County Deputies arrested a man they say was driving drunk.
On Monday morning, Deputy Sutliff conducted a traffic stop on Southwest 102 Street Road after he saw someone driving recklessly.
Upon closer inspection, the deputy could smell an odor of an alcoholic beverage emitting from the driver, Steven Whaley. Whaley performed Field Sobriety Tests, which officials say he failed. He was then placed under arrest.
He later blew at .219 on a breathalyzer, the legal limit is .08.
Whaley has bonded out of jail.