Manatee County mulls online animal abuser registry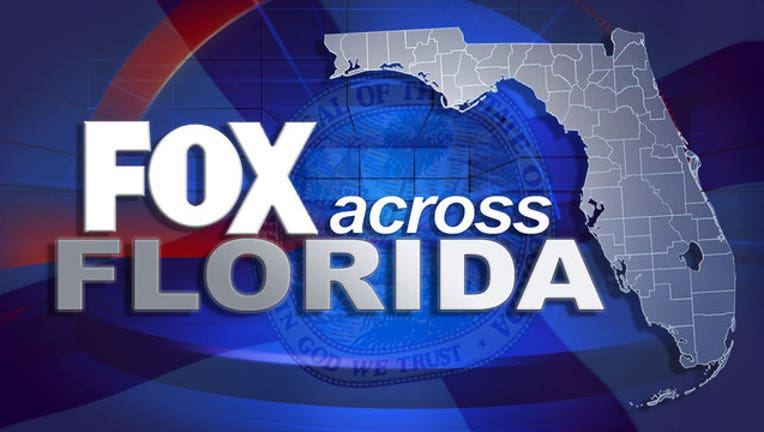 article
BRADENTON, Fla. (AP) — Just as they can now check a state website to determine if a convicted sexual offender resides in their neighborhood, Manatee County residents may eventually be able to do the same regarding persons convicted of animal abuse.
County Commissioner Carol Whitmore wants Manatee to follow Hillsborough County's recent example by adopting a local law that creates an online registry — with photos — of convicted animal abusers.
The Bradenton Herald reports (http://bit.ly/2dKxzoZ) the law would be intended to prevent shelters, breeders, pet shops and individuals from unwittingly giving or selling pets to those with a history of harming or neglecting animals.
On Sept. 8, the Hillsborough County Commission adopted its registry law.
___
Information from: The Bradenton (Fla.) Herald , http://www.bradenton.com