Man records parents for nearly 30 years then makes cartoon about them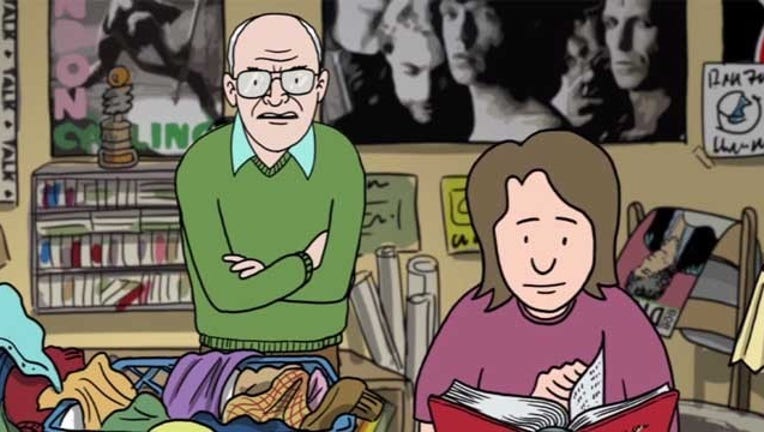 A man says he recorded arguments with his parents for nearly 30 years and then created an epic cartoon. 
Mike Cohen, 28, of Buffalo, N.Y. says he recorded the audio from his childhood bedroom in secret. 
Years later Cohen's friend used the tapes to create a cartoon movie that is going viral. 
Sources say there may be a sequel in the near future! 
CLICK HERE to watch