Man overdosing crashes into 9 parked cars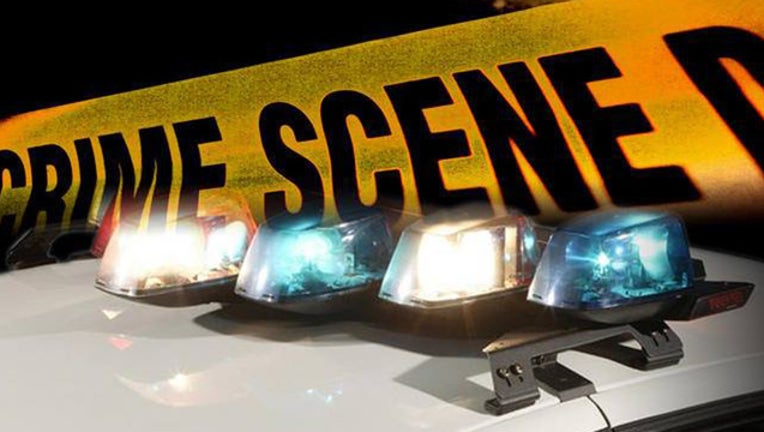 article
ORANGE COUNTY, Fla. (WOFL FOX 35) - A man was arrested early Saturday after he overdosed and crashed his SUV into 9 vehicles parked in a condominium complex. 
Florida Highway Patrol arrested 35-year-old Dennis Morales Saturday morning after they found him passed out on the ground next to his vehicle after he crashed into 9 different vehicles in four separate crash scenes. 
Troopers say it happened inside the Lake View Pointe Condominium on S. Rio Grande Avenue. 
Troopers say Morales was behind the wheel when he hit the first two vehicles, then continued west inside the complex and while attempting to make a right turn, he hit four other vehicles. 
According to FHP, a woman was knocked down by the impact after she went out to get something from her car. She was taken to Orlando Regional Medical Center. 
Troopers say that Morales continued north and hit two more vehicles after trying to turn left. He finally went to park in a space that was occupied with a Toyota Four Runner. 
Highway Patrol says after colliding with the Four Runner, he finally stopped, got out of his vehicle and immediately collapsed. 
A responding Orange County Sheriff's Office deputy was the first officer on scene and found a dime bag of white powder in his hand. 
Florida Highway Patrol was later told that he was transported to a local hospital given NARCAN for his overdose status. 
Morales was charged with four separate charges of DUI Property Damage/Personal Injury.