Man lies so his wife doesn't know he bought cocaine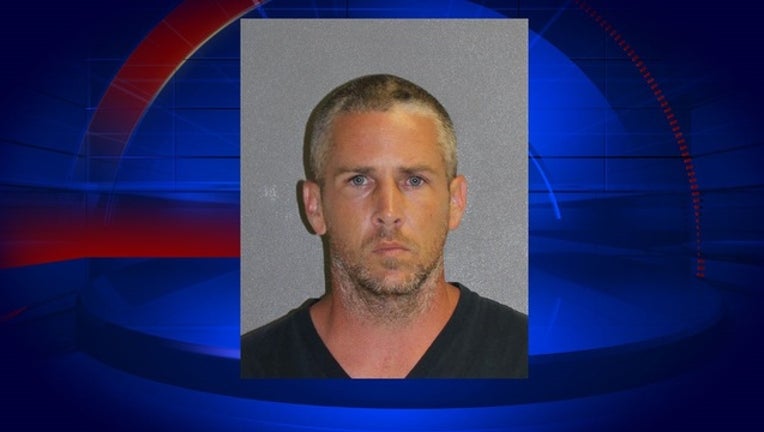 DELAND, Fla. (WOFL FOX 35) - A man lied to officers about being robbed because he did not want his wife to know he was buying cocaine.
A DeLand officer responded to Save-A-Lot on Woodland BLVD in reference to an armed robbery, states a police report.
The report goes on to show that the officer spoke to Joseph Eastwood, the victim who says that he had just been robbed at gun point by two unknown subjects. 
Joseph Eastwood reportedly went on to say that he was robbed after the subjects asked him if he had a dollar to spare. Eastwood went to to his front right pocket and pulled out his money, which totaled $425 because he had just visited the ATM. It was then that the subject pulled out a gun and told Eastwood to "give me all of the money." The subjects then fled with Eastwood's money.
Police say Eastwood and the officer returned to the location of the crime. There, the officer spoke to a witness that said he was parked there the entire time, yet had not seen anyone running. He actually saw two subjects enter an older model blue pick-up truck.
The officer reported that he then observed surveillance camera footage of the scene. The footage showed no altercation. 
The officer confronted Eastwood about this discrepancy and Eastwood continued to lie. He was then reportedly read his Miranda Rights, at which time Eastwood began to nervously open up about what happened.
The report states that Eastwood explained that he was looking to purchase cocaine when he was robbed. He was going to pay the two subjects when they pulled a gun on him and demanded money. Eastwood says he did not call 911 because he did not want his wife to know he was there purchasing narcotics.
Eastwood was arrested.