Man shot, killed his young son, girlfriend's daughter and mother at Orlando home: police
ORLANDO, Fla. - Police have revealed the relationship between the three people shot and killed at an Orlando home on Easter Sunday and the suspected gunman.
In a statement Monday, the Orlando Police Department identified the victims as 7-year-old Cameron Bouie, who was the son of the 28-year-old suspect – Lacorvis Tamar Daley – 13-year-old Damionna Reed, the daughter of Daley's girlfriend and 69-year-old Carole Fumore, the mother of Daley's girlfriend.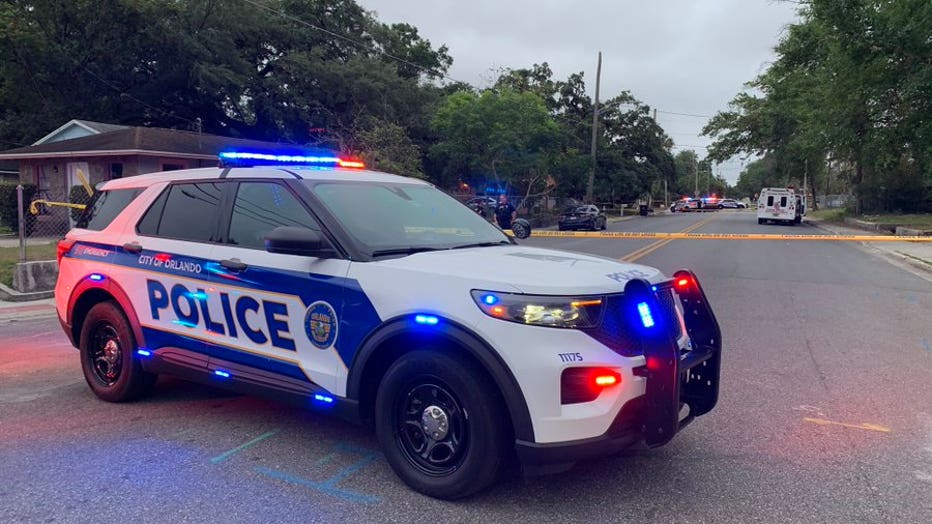 Officers said Daley and the victims all lived at the home on Grand Street near Parramore Avenue where the shootings occurred. His girlfriend, whose identity has not been released, was not at the house when the shooting took place, but called 911 to report the shooting after her mother called about a disturbance taking place at their home, police said.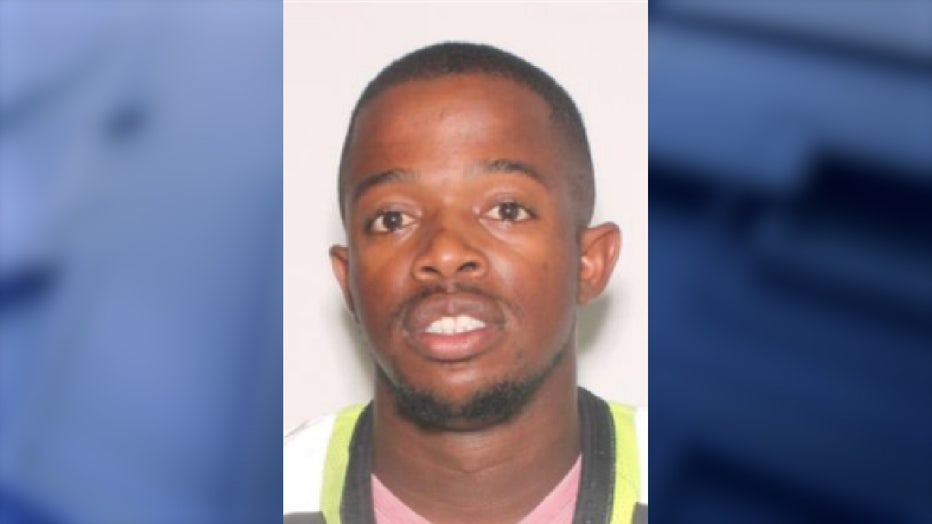 Pictured: Lacorvis Tamar Daley (Photo via Orlando Police Department)
Officers responded to the home shortly before 2:30 a.m. regarding the domestic incident and when they arrived, Daley came out of the house and began shooting at the officers, police said. Those officers returned fire, killing him.
The three victims were found dead inside the home with gunshot wounds. 
MORE NEWS:  
Two Orlando police officers have since been placed on paid administrative leave, which is standard protocol in officer-involved shootings.
A motive behind the shootings was not immediately made available.
An investigation is ongoing.