Man in argument at Cocoa Wawa shot after police say he attacked a security guard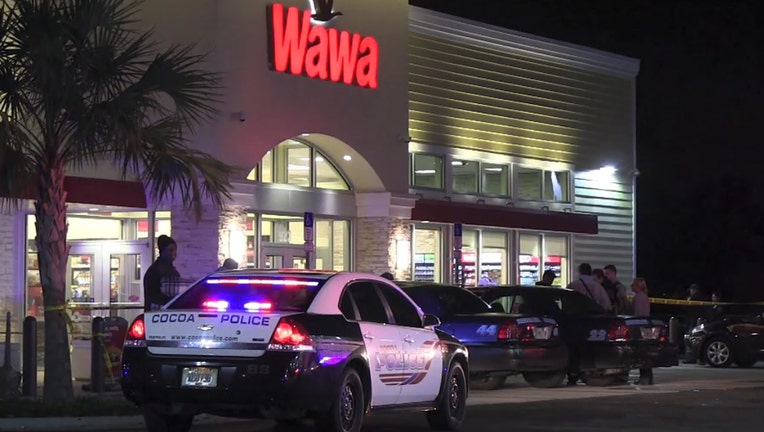 COCOA, Fla. - The Cocoa Beach Police Department is investigating a shooting at a Wawa that sent one man to the hospital.
Police said it all started when two drunk men walked into the Wawa and got into an argument with a security guard inside. They say it turned into a fight after the guard escorted the men outside.
A third man in the Wawa with a concealed gun came out and confronted the two suspects. Police saif that one of them "aggressively moved toward" the man and he fired.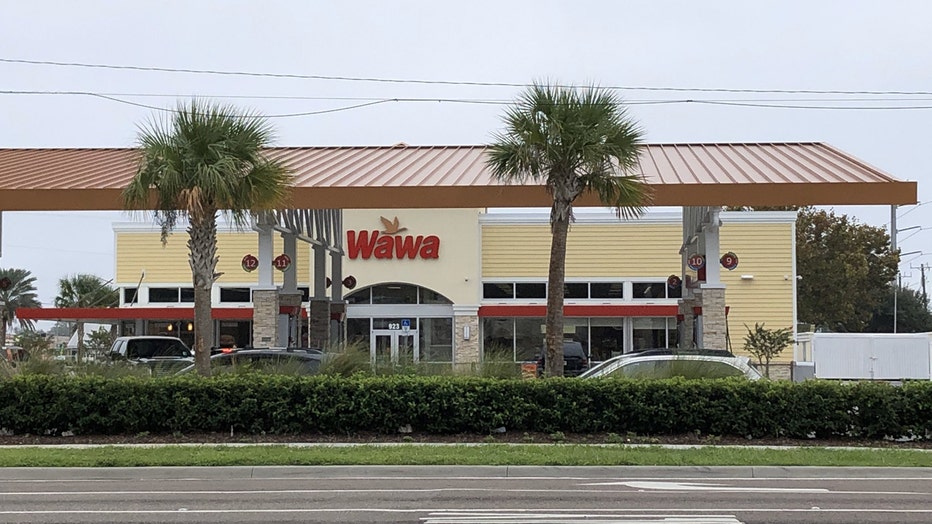 The injured suspect reportedly went to Holmes Regional hospital and is in stable condition. 
Police said the shooter said he did it in self-defense.