Man electrocuted by downed powerline after Irma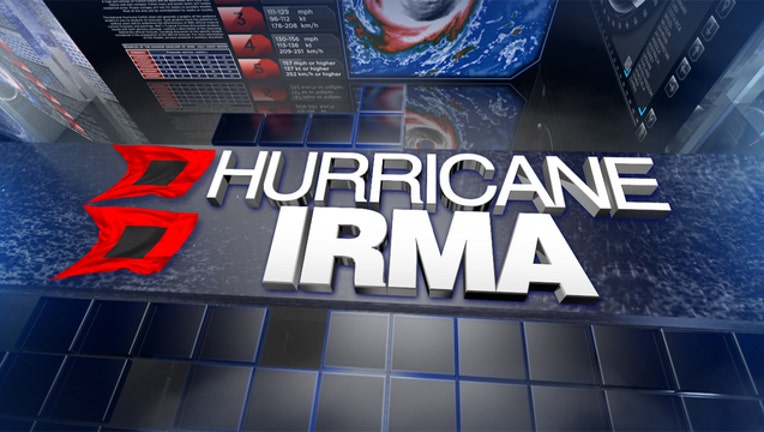 article
WINTER PARK, Fla. (WOFL FOX 35) - As Winter Park Police investigate an electrocution, they say it's important for people to remember to follow a curfew before and after a hurricane.
A huge tree uprooted in the middle of a Winter Park neighborhood, and right near it, police say a man was found electrocuted. 
"It appears that it was hanging, and he walked into the line itself," said Sgt. Garvin McComie of the Winter Park Police Department. "We're pretty sure it was during the dark hours because he didn't see the line there while he was walking."
Neighbors off Leith and Westchester Avenue think the victim, 51-year-old Brian Buwalda, may have been trying to move the power line out of the way for others.  
Neighbor Colin Williams says, "He was driving. I think he got out of his car, maybe because the line was in the middle of the road. Tried to move it and was electrocuted."
Sgt. McComie says this death and others could be prevented if people would follow the curfew.
"I know everyone is curious especially after a hurricane they want to assess the damage, but it's very important to stay inside until it's safe to venture out." Colin says. "Our heart goes out to him and the family it's just horrible."
The Medical Examiner will conduct an autopsy to determine the exact cause of death.