Man charged with threatening to blow up elementary school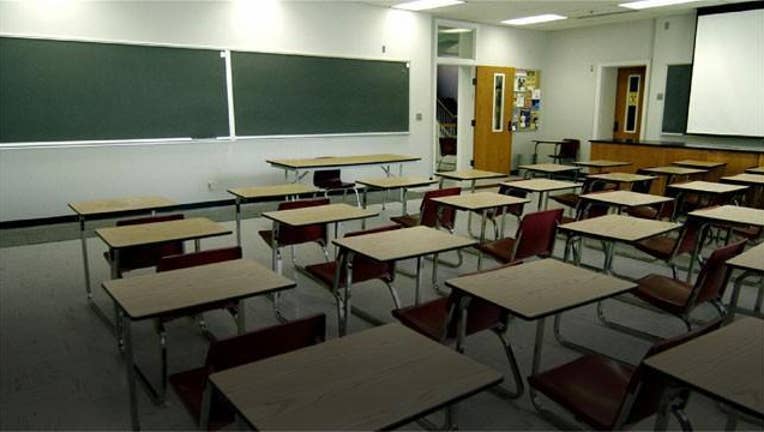 article
CHIPLEY, Fla. (AP) - A Florida man has been charged with threatening to blow up an elementary school.
A Washington County Sheriff's Office news release says 32-year-old Jonathan Allen was arrested and charged earlier this week with threatening to discharge a deadly device.
Authorities say Allen attempted to pick a child up Monday from Kate M. Smith Elementary School in Chipley. He was reportedly estranged from the child's mother and had been removed recently from the list of people authorized the pick the child up.
Witnesses told deputies that Allen became agitated and threatened to "blow the school up and kill everyone in it." The school's principal immediately told the school's resource officer, and a warrant was issued for Allen's arrest.
Allen was being held on $50,000 bail. Jail records didn't list an attorney.