Man asleep in stranger's car doesn't know how he got there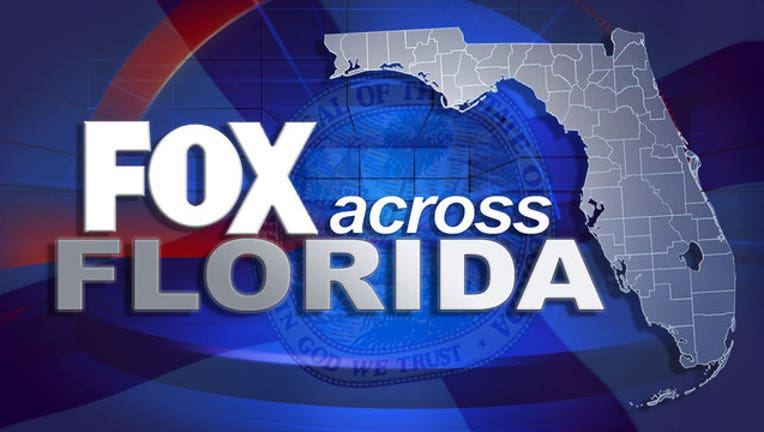 article
DESTIN, Fla. (AP) - A Florida woman leaving work for the day found a stranger sleeping in her car and the man later told deputies he didn't know why he was there.
The Northwest Florida Daily News reports the woman called the Okaloosa Sheriff's Office when she found the man in her car.
He was still in the car when deputies arrived and told them he didn't know how or why he ended up in the car.
The 36-year-old man was charged with trespassing.
___
Information from: Northwest Florida Daily News (Fort Walton Beach, Fla.), http://www.nwfdailynews.com