Man arrested after four-hour standoff in West Melbourne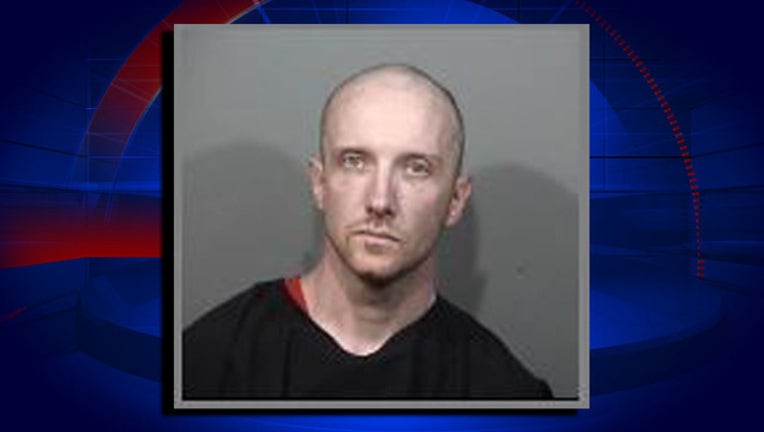 article
WEST MELBOURNE, Fla. (WOFL FOX 35) - After a four-hour standoff, The West Melbourne Police Department said it arrested a man who barricaded himself inside an apartment on Greensboro Drive on Monday.
Officers arrested Neal Treibley, 31, after they were initially dispatched to his home out of concern he was suicidal.
Investigators say Treibley refused to answer the door, or leave the residence, so the building was evacuated.
Officials said Treibley called 911 threatening that if officer came into his home, he would shoot them.
Officers forced their way into the apartment, where Treibley was found barricaded inside a bathroom.
Detectives on the phone with the suspect were able to convince him to get out of the bathroom, and Treibley was arrested.
Investigators said a replica 9mm handgun with a magazine was found in the bathroom.
Treibley is facing multiple charges, including misuse of 911, resisting arrest without violence and five counts of threatening a law enforcement officer.
Editor's Note 7/29/19: Neil Treibley was originally facing 12 charges.  According to court documents, eight of those charges have been dropped.  Treibley is still facing a felony charge for the misuse of 911 and misdemeanor charges of threatening a law enforcement officer or family member, assault on a law enforcement officer, firefighter or EMT and resisting an officer without violence.  Treibley's next court hearing is scheduled for October 1.