Man pleads guilty to recording women inside bathroom at University of Florida; faces similar charge at UCF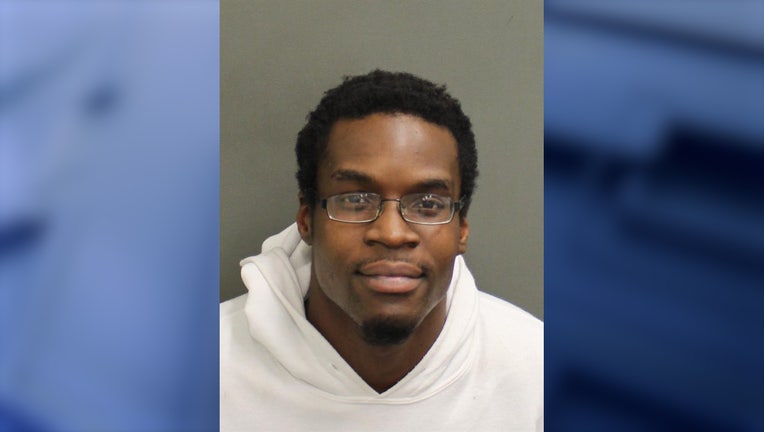 GAINESVILLE, Fla. - A 20-year-old Illinois man was found guilty of voyeurism after he recorded several women changing or showering inside a campus bathroom at the University of Florida in Gainesville, according to court records. He is also facing a video voyeurism charge for an alleged similar incident at the University of Central Florida in Orlando.
Deontre Mason pleaded no contest to nine counts of video voyeurism in September 2022, stemming from the December 2021 incident at UF, court records show. He was sentenced to 90 days in jail – given 81 days credit, a year of community control, and three years probation with an ankle monitor.
According to the initial complaint, on Dec. 2, 2021, a woman found Mason recording her with his cell phone as she was in the bathroom at the University of Florida. Detectives found 37 videos on his cell phone taken near the University of Florida's campus featuring 18 women in bathroom stalls, showers, or stairwells, according to the report.
Police said in one of the videos Mason was seen crawling on the bathroom floor.
In November 2021, a woman said she was using the bathroom at the University of Central Florida's main campus when she noticed a cell phone over the stall divider. She confronted the man, who left campus before police arrived. 
Mason was arrested by UCF Police on Dec. 7, 2021, and charged with one count of video voyeurism. He is scheduled to go to trial in that case in October. He has pleaded not guilty in that case, according to online records.