Lynx electric scooters roll into Orlando with plans to expand throughout the state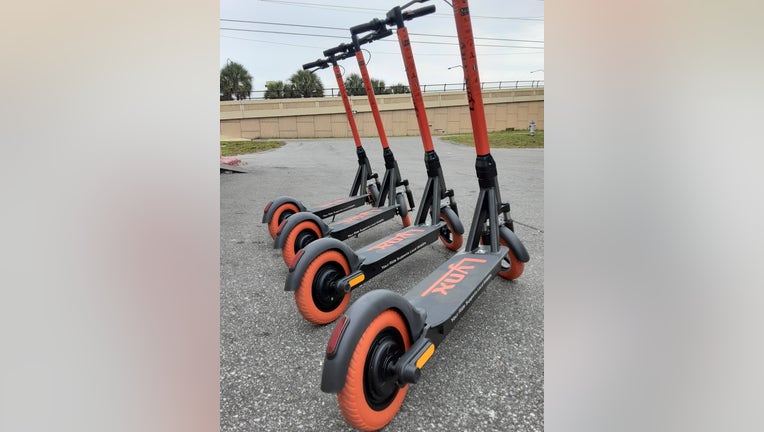 ORLANDO, Fla. - Conneticut-based company 'Lynx City' is bringing its electric scooters to Orlando.
They announced that after receiving approval from City Council, the company has decided to bring its scooters to Florida for the first time. 200 scooters will launch during the first week of February. 
"We are thrilled to be making our Florida debut in this magical city with Lynx's green mode of transportation which is gaining in popularity… it's fast, cheap and fun and we intend to grow with it," Lynx CEO Alan Moisio said. 
The scooters can be rented through a smartphone app and can be picked up or dropped off anywhere in Orlando's operating zone. They will travel at a top speed of 10 mph and cost just $1 to start and 15 cents per minute. Operating zones can be found within the Lynx app. 
MORE NEWS: One week later, Florida baby in center of Amber Alert still hasn't been found
 "Lynx City is excited to be a part of Orlando Florida. This marks our first launch in the sunshine state. We plan to expand throughout other parts of the state over the next few years and we hope to make Orlando our next base of operations,"  David Harvey, COO of Lynx, said.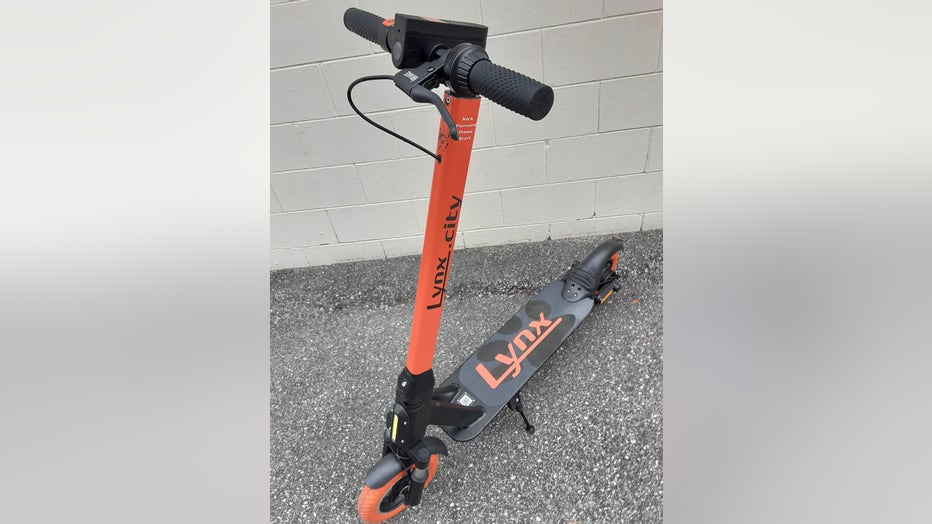 A portion of every ride will be donated to local wildlife rehabilitators in each city, the company confirmed.
MORE NEWS: Deputies warn citizens of text scam that will send you mutilated bodies, scare you into paying money
Lime scooters came to Orlando in January. They are available in Thornton Park, SoDo, Parramore and College Park. They also cost $1 to start but then 29 cents a minute after.
Several other companies have applied for permits to bring e-scooters to Orlando.