Leonardo DiCaprio Foundation gives $1M to Harvey relief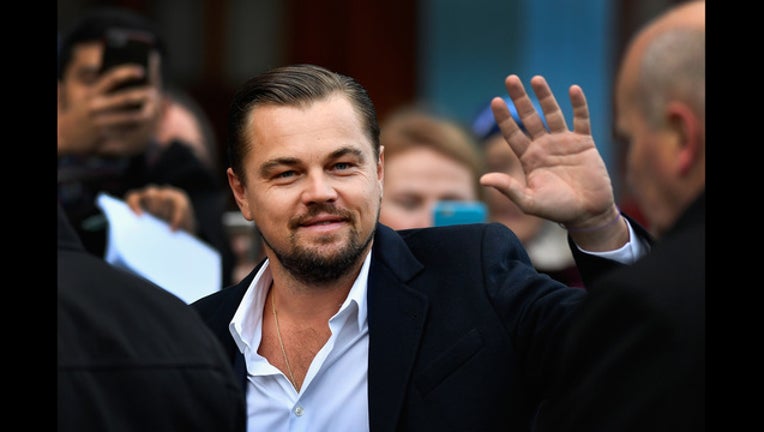 article
ALEXANDRIA, Va. (AP) - The Leonardo DiCaprio Foundation has donated $1 million to the newly established United Way Harvey Recovery Fund which will go toward short and long term relief and recovery efforts.
United Way Worldwide said Wednesday that the national fund will distribute 100 percent of donations to recovery efforts for those affected by Hurricane Harvey.
"We are incredibly grateful for the generosity of Leonardo DiCaprio and his foundation," said United Way Worldwide President and CEO Brian Gallagher in a statement. "Responding to Hurricane Harvey requires the best of all of us - and that's what this gift represents."
United Way is the world's largest privately-funded non-profit and anticipates Harvey recovery efforts will take several years.
The $1 million from DiCaprio's foundation represents the inaugural donation to the fund. It is the latest disaster relief support from the Oscar-winner's namesake foundation. DiCaprio and his foundation have previously donated to recovery efforts following the 2004 tsunami, the Haiti earthquake and Hurricane Sandy.
"We hope others will step up and support the United Way and other organizations," foundation CEO Terry Tamminen said in the press release.
Many celebrities have pulled out their pocketbooks to help Harvey victims in recent days including Sandra Bullock, who on Tuesday donated $1 million to the American Red Cross.
___
Online: www.unitedway.org
___
For complete Harvey coverage, visit https://apnews.com/tag/HurricaneHarvey