Leesburg church suffers 'major smoke damage' after fire
LEESBURG, Fla. - Fire officials are working to determine the cause of a fire at a church in Leesburg.
Firefighters responded to GraceWay Church around 8 p.m. Friday night.
Pastor Shawn Smith said the fire impacted the Youth and Children's Center, soaring the main sanctuary.  
"Our ceiling fans have melted. The floor is covered in soot," he told FOX 35. 
Smith said the center is used by people in the community not only the congregation.
"It's really gonna make an impact on more than just us," he said.
The church is planning a celebration Sunday morning thankful nobody was hurt. Smith said he has received an outpouring of well wishes and prayers from the community.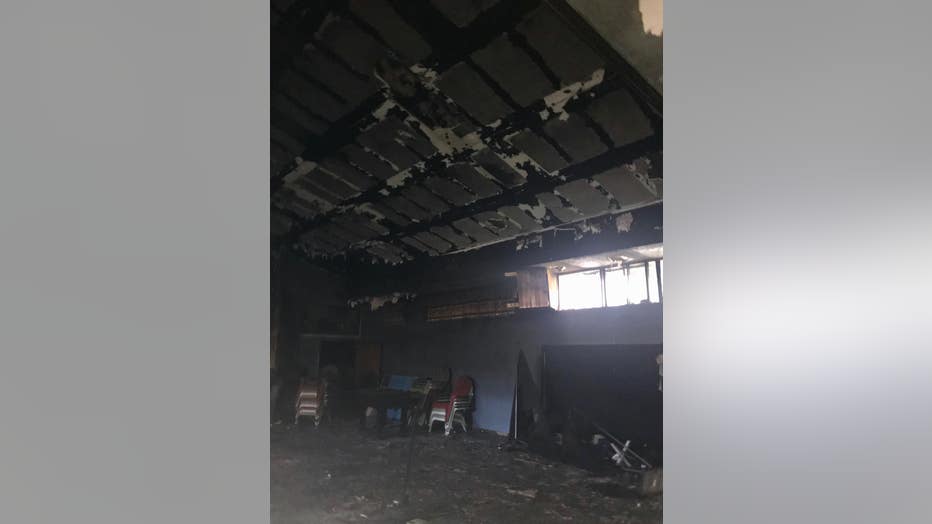 "Letting us know we don't stand alone, and we're very, very appreciative of that," he said.
Smith said a preliminarily estimate of damage is between $50,000 to $70,000.