Lakeland toddler dies after dresser topples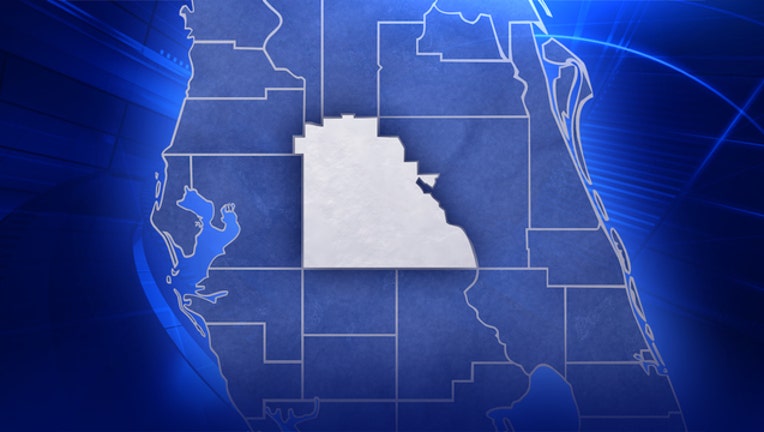 article
LAKELAND (FOX 13) - Investigators say a Lakeland toddler died earlier this week when a dresser toppled over as he was trying to climb on it.
Sunday morning, Meghan Delong found her 2-year-old son Conner unresponsive underneath the dresser in his bedroom.  She later explained to detectives that the boy had recently begun climbing out of his crib and taking the baby monitor off the top of the dresser, so she had moved it to the window sill behind the dresser.
"It is believed that on this particular morning, he got out of his crib on his own, and was attempting to climb up on the dresser to get to the baby monitor on the window sill behind it, when the dresser fell on him," a Polk County Sheriff's Office spokesperson explained.
Delong told detectives that she'd heard Conner's voice on the monitor only five minutes before finding him.
Investigators say the boy died from asphyxia, and they ruled the death accidental.