Lake County teacher accused of seuxal activity with minor bonds out of jail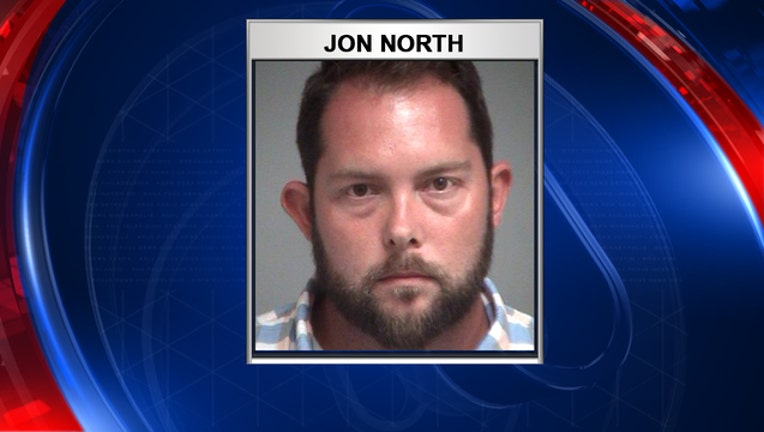 MINNEOLA, Fla. (WOFL FOX 35) - A Lake County high school teacher, Jon North, is accused of having a sexual relationship with an underage student. When North bonded out of the Lake County Jail, he hid his face from TV cameras and said nothing.

The Lake County Sheriff's report, though, goes into great detail about the alleged months-long sexual liaisons between North, a Lake Minneola High School teacher, and the unnamed, underage male student.

It states how their relationship escalated from text messaging to near-daily trysts in a classroom closet. The student proved to school officials about the affair because of a mole he knew about on North's stomach.

The report says North eventually admitted it all to the school principal and SVU detectives and resigned. Deputies say he abused his authority.

"It's always shocking, especially when it's a person of authority," said Sgt. Jim Vachon of the Lake County Sheriff's Office, "we all, of course, realize the reason it's shocking is 99 percent of teachers wouldn't do something like this, so it's shocking - something we hate to have to deal with, but glad that the student came forward."

 North is charged with five counts of unlawful sexual activity with minors.