Lake County offering sand, sandbags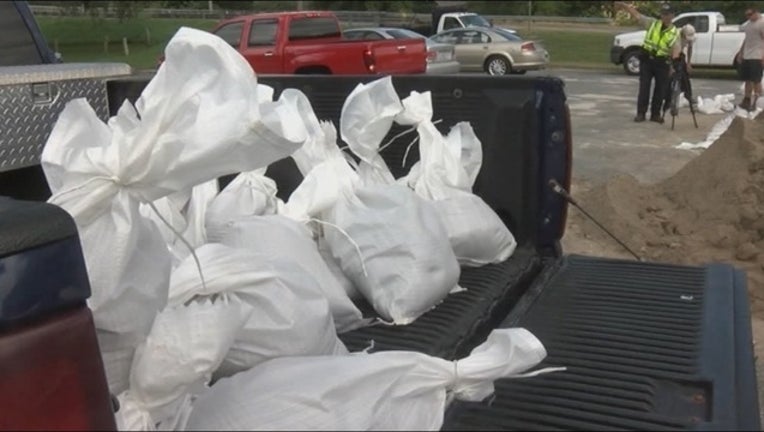 article
TAVARES, Fla. (WOFL FOX 35) - The Lake County Emergency Operations Center is offering sandbags and sand at four Lake County Fire Stations and a Solid Waste Convenience Center until the supply runs out. 
Residents must bring their own shovels, and may take 20 bags of sand per household. No tools are provided at sand sites and citizens are responsible for filling their own sandbags. Pickup hours are 8 a.m. to 8 p.m. at the following locations:
Altoona Station 14, at 18840 County Road 42
Astor Station 10, at 23023 State Road, 40 
Clermont Station 110, at 6234 County Road 561 
Lady Lake Convenience Center, at 1200 Jackson St.
Sorrento Station 39, at 31431 Walton Heath Ave.
Sign up for the emergency notifications at www.alertlake.com. For more information about Emergency Management, visit www.lakecountyfl.gov/emergency and follow www.facebook.com/LakeCountyFLEmergencyManagement and www.twitter.com/lakeemergency.