Kissimmee teen located, safe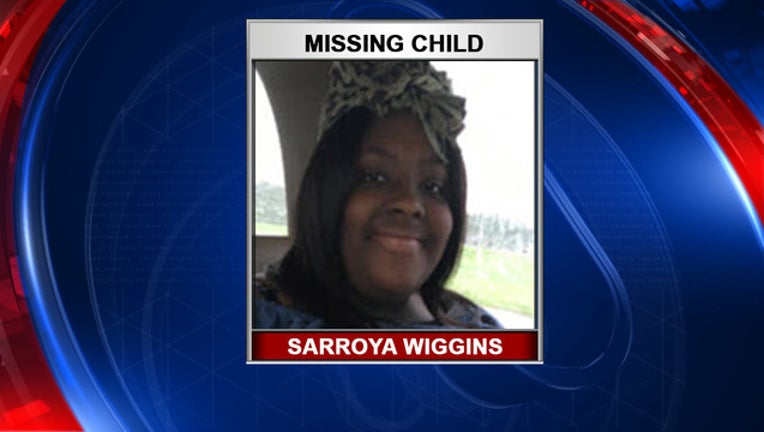 KISSIMMEE, Fla. (FOX 13) - A Florida Missing Child Alert issued for a 17-year-old from Kissimmee has been canceled after the teen was found and reported safe.
The Osceola County Sheriff's Office said Sarroya Wiggins was thought to be with a male subject, but it was determined she had run away.
It was previously reported she made a phone call to her family saying she was with a person named Johnny.
Sarroya Wiggins is now with her family.