Kim Jong Un sends North Korean slaves to Russia to earn cash for regime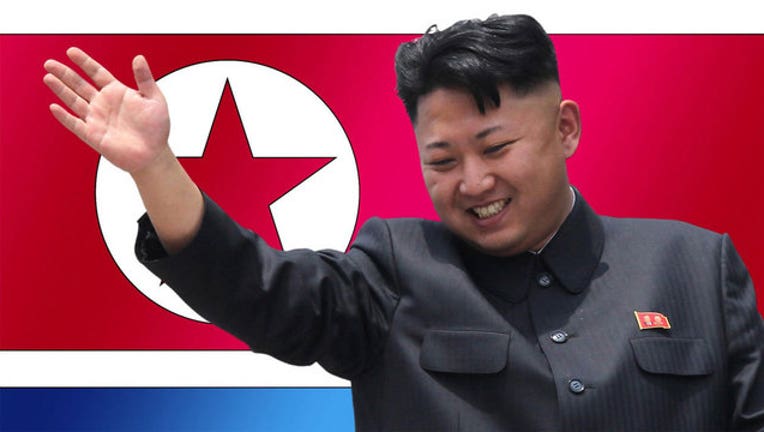 Brutal North Korean dictator Kim Jong Un is shipping tens of thousands of impoverished citizens to Russia for the hard currency his cash-strapped regime desperately needs, Fox News has found.
Alarmed human rights groups say the North Korea workers in Russia are little more than slaves, subjected to everything from cruel and violent acts to ruthless exploitation at the hands of corrupt officials, while being forced to turn over large chunks of their pay to the North Korean government.
A report issued earlier this year by the Seoul-based Data Base Center for North Korean Human Rights estimates that about 50,000 North Korean laborers are working low-paying jobs in Russia. They send at least $120 million every year to the regime in Pyongyang.
"The North Korean government maintains strict controls over their workers' profits, in some cases probably taking 90 percent of their wages," Scott Synder, director of the Program on U.S.-Korea Policy at the Council of Foreign Relations, told Fox News. "This is an issue that has been going on under the radar for a long time."
Read more on FOX NEWS.