KFC's 'Chickendales' want to give your mom a spicy gift this Mother's Day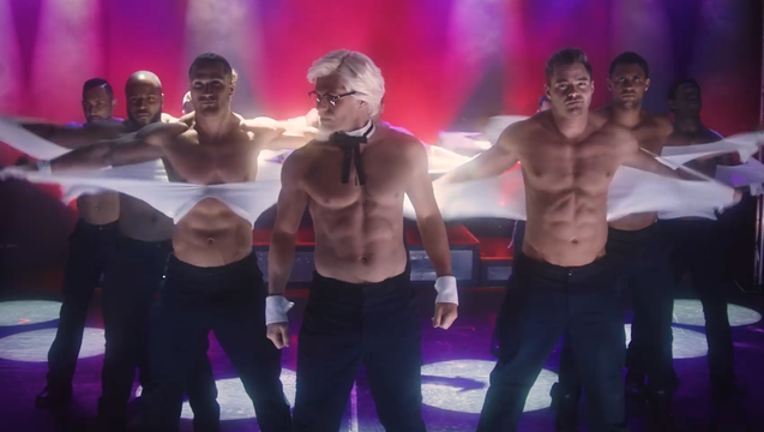 FOX 35 ORLANDO - Still looking for a gift for Mother's Day? KFC's 'Chickendales' have got you covered!
No, that's not a typo. Kentucky Fried Chicken has created a gift that your mom won't soon forget. 
The chicken chain is putting a crispy twist on the Las Vegas 'Chippendales' by creating the 'Chickendales.' In a Facebook post, KFC wrote: "The Chickendales are cooking up two very special things this Mother's Day: hot meals and even hotter dance moves."
All you have to do is go to the KFC website, type in your mom's name and state, and the Colonel will lead the rest of the Chickendales in an extra spicy striptease custom designed for her!